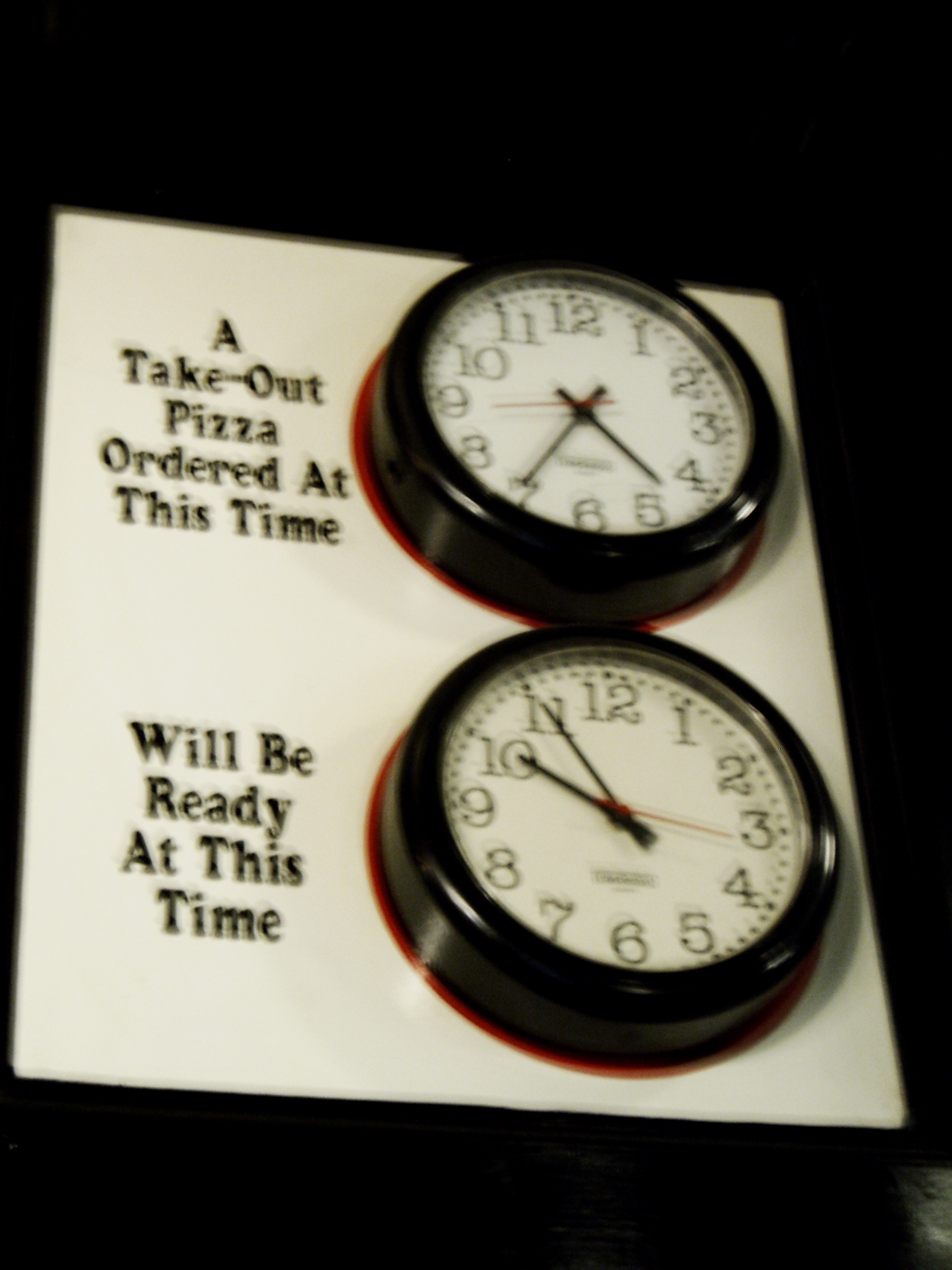 Now I know why we never order out from Pizzeria Uno!
We enjoyed a fabulous dinner at B&G Oysters last night, followed by George Carlin, live at the Wang Center (yes, non-Bostonians, it's really called that…except now it's owned by Citibank and referred to as the Citi Wang, which is somehow even worse).
Carlin was exceptionally funny, but I actually enjoyed the opening act, Rob Paravonian, even more.  Probably because most of his jokes centered around Pachelbel's Canon.  Funny to me, okay.
By the way, we don't pay to see shows – we work there, as ushers.  We get paid to see shows.  Is that not the best gig ever?